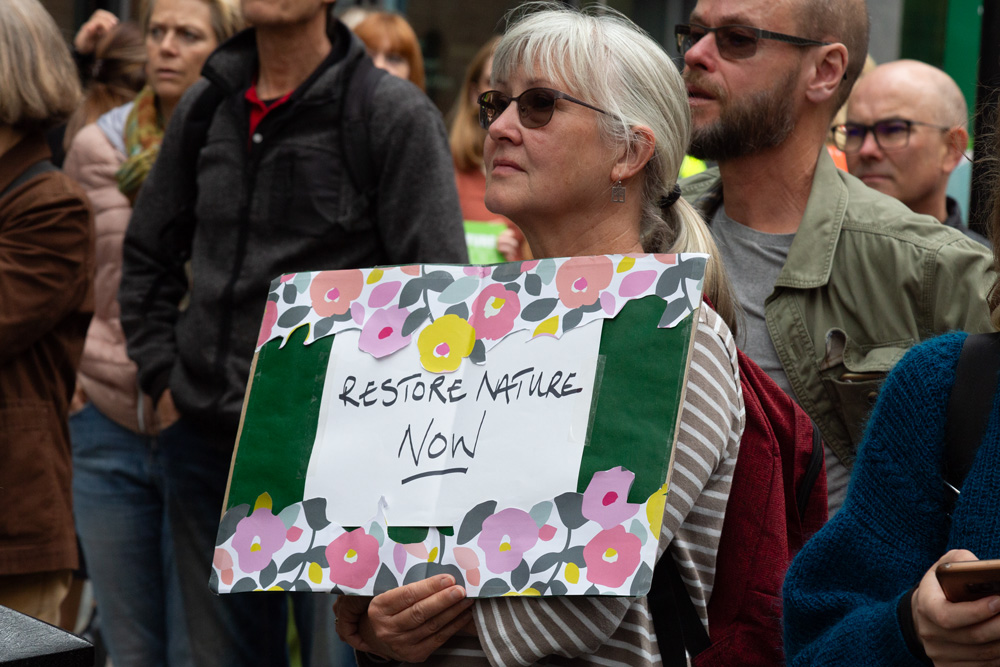 Restore Nature Now is a campaign led by writer and TV presenter Chris Packham that aims to improve the state of nature in the UK urgently. The campaign could not be more timely. The State of Nature report was published on Wednesday 28th September 2023 and it makes grim reading. Most of the indicators of ecological health and biological diversity are headed in the wrong direction with extinction of some species highly likely and reduced numbers of other plants and animals almost inevitable. The report can be read online here https://stateofnature.org.uk/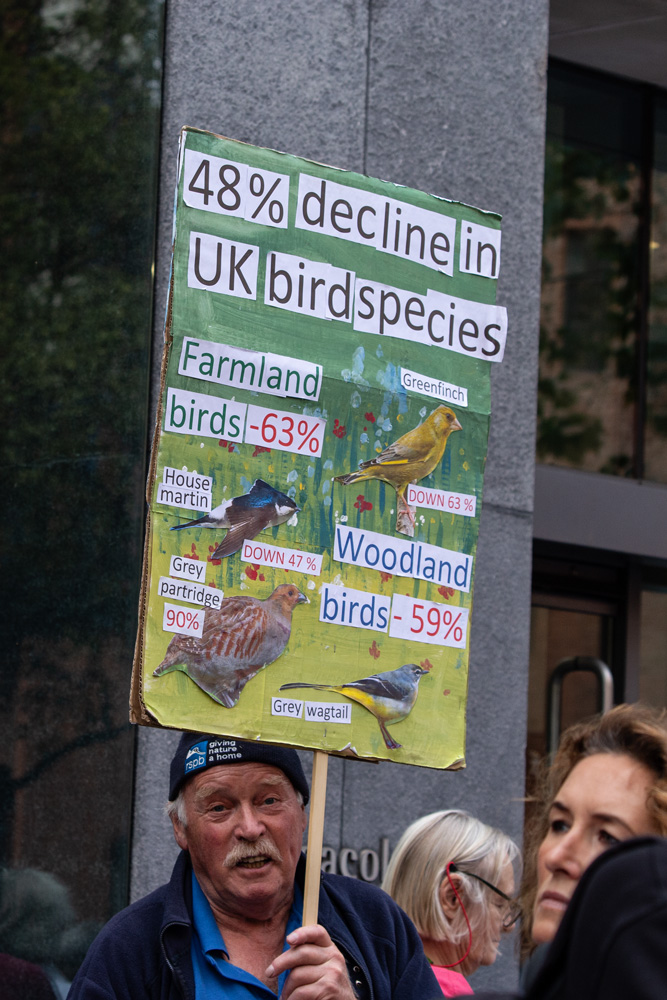 Restore Nature Now organised an action outside DEFRA in London as a response to the report. Hundreds of people attended and blocked the road to listen to a succession of speakers including Packham himself. It was a day of mixed emotions. I was heartened by so many people attending an action in London on a working day. It was also extremely encouraging to see a well-known advocate for nature like Chris Packham taking steps along the direct action path in defence of nature. It was also heartbreaking to see scientists and leaders of wildlife charities in tears as they spoke to the crowd. They were in tears because of what was in the report and what they knew personally about the state of nature in the UK.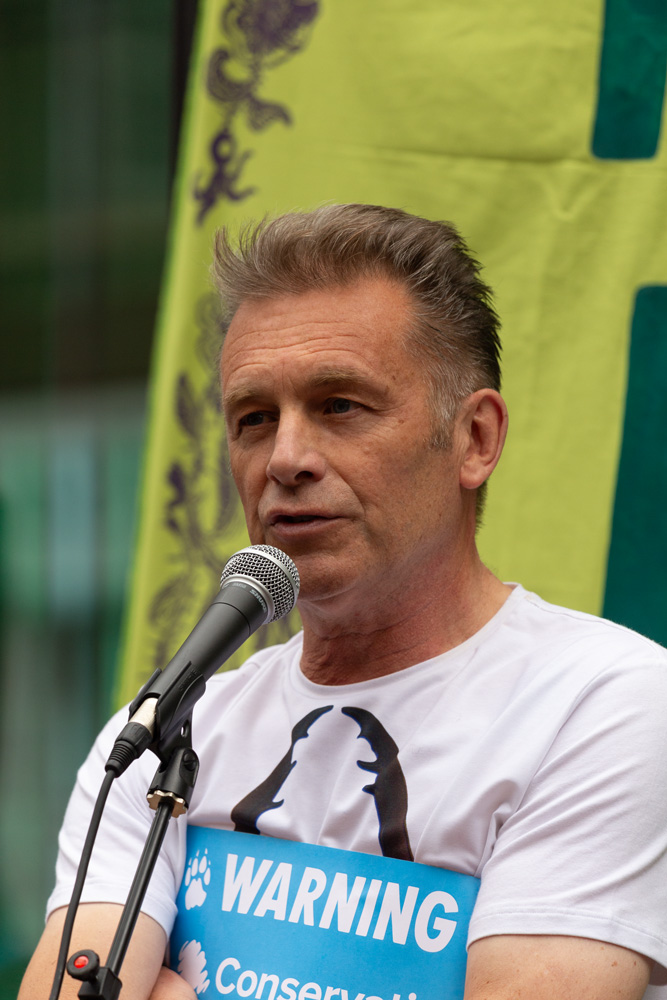 Things are bad. Pollution, development, pesticide use, intensive farming, busy roads, and vandalism are all directly or indirectly killing wild nature. It's not like we can do without nature. That's where our oxygen, water and food come from. Nature keeps us alive.
Read the report. It's fine to be upset, you should be upset. Then get active. Join your local wildlife group. Join Greenpeace, join Extinction Rebellion. Do something to turn around this death-wish world.